The
Mayfair

Pavilions

The Mayfair Pavilion is an attractive, versatile building that has its origins in the earliest architectural form - the arch. Each arch requires four feet (1.2m) of either a side wall or end wall or both. Thus many varied layouts can be arranged to accommodate a wide range of styles and uses.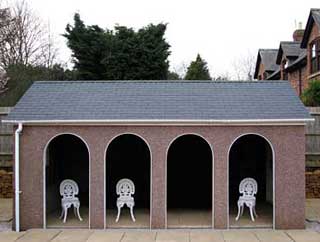 The image shows the basic model plus some extras, the extras being the American-style shingles and the gutters, downpipes and trims. The basic building would be supplied with either a metal or fibre cement roof, which would have the advantage of rendering the structure virtually fire-proof. The building can also be supplied in kit form for DIY assembly. This might well suit a local club where funds were limited but many hands were available to assist with the construction.
Ideally suited for all types of small or village Clubs, such as bowls, tennis, cricket etc where reasonable cost, attractive looks and low to zero maintenance are key factors.
The Mayfair DeLuxe Pavilion comes with an American-style shingle roof with a 30-year warranty plus gutters, side boards and downpipes. In addition a white uPVC trim is fitted to the arch opening which sets off the building and enhances the overall appearance.
The Mayfair Custom Pavilion is a further development of the range, enabling the building to be used as a feature in itself. The image shows a model fitted with trellises within the arches. In place of the trellis an alcove could be incorporated to show off a statue. The options are limited only by the imagination. In the example shown here a window in the style of the house windows has been custom-fitted to make the building more location-friendly.
Available Dimensions: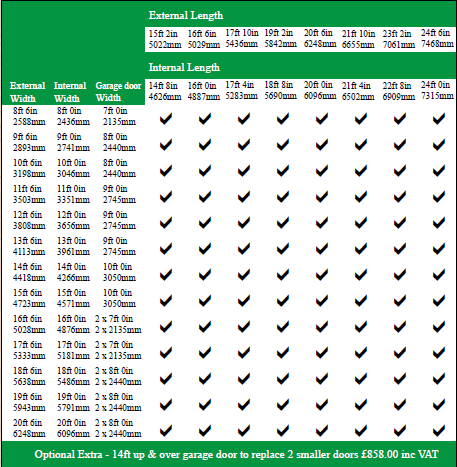 Available Finishes:
COTSWOLD STONE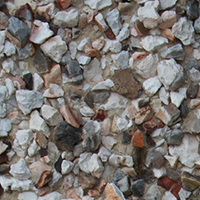 CANTERBURY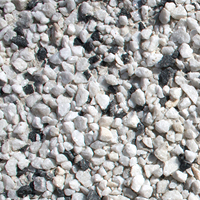 WHITESPAR
BROWNSTONE
What Next?
If you'd like more information on this, or any of our buildings you can order a brochure free of charge using our brochure request form. Alternatively, give our sales team a call on 0800 316 6390.
You may be able to view this building at one of our show sites. To find your nearest agent, use our Agent Finder.
Our garages can be fully customized to your specification. If you don't see what your looking for here don't hesitate to call us free on 0800 316 6390 and we'll be happy to discuss your options.